We Are Committed to Your Health
Detect Cardiovascular Stenosis Early
Simple and Easy for Patients to Use
Detects stenosis / thrombosis before it happens on AV shunt and carotid artery Focused on developing non-invasive, seconds-taking "AV shunt stenosis detection system" (AWS) with currently over 85% accuracy.
When you lift the device. (G-sensor)
Recorded & transmitted to cloud engine. (12~15 seconds)
Less than 5 seconds to get the outcome.
Providing API with to Care Provider's System As A Helpful Monitoring Feature
The patients take measurements and get the color code showing the level of stenosis in a matter of seconds, concerned caretakers can immediately take necessary interventions.
Non-invasive, Portable, Easy to operate
Thrombosis check before poking IV's
Provides various charts and graphs for care provider to make better diagnosis
Connected with care providers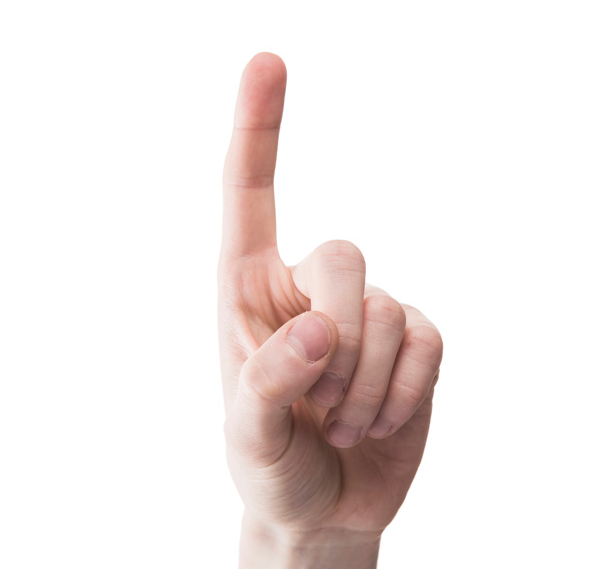 There are significant financial benefits not only to the patients but payors as well by reducing tremendous medical bills.
Avoid the possible unnecessary surgeries and hospital readmissions
Peace of mind
Needy item for home HD
Fewer surgery surprises result from untimely incidence.
More helpful data for diagnostics
Hundreds of millions can be saved if unexpected surgeries can be avoided and treated in time.
Help design a continuously improving health plan with more patient data
Our profit-sharing partnership can significantly reduce the thrombosis onsets, therefore offsets the cost to a simpler stent, bypass or ballooning procedures