We are Committed to Your Cardiovascular Health
Detects Serious Stenosis Before It Happens
A non-invasive, Affordable Approach to Health Care
Seconds-taking "stenosis detection system", for both hemodialysis and stroke patients, to help them monitor serious stenosis in time.
AI/ML methodology boosts further accuracy with continuously growing use of data
The more it gets used, the more it becomes intelligent, thus more accurate.
Flow-Ez is to satisfy the unmet needs in cardiovascular treatments.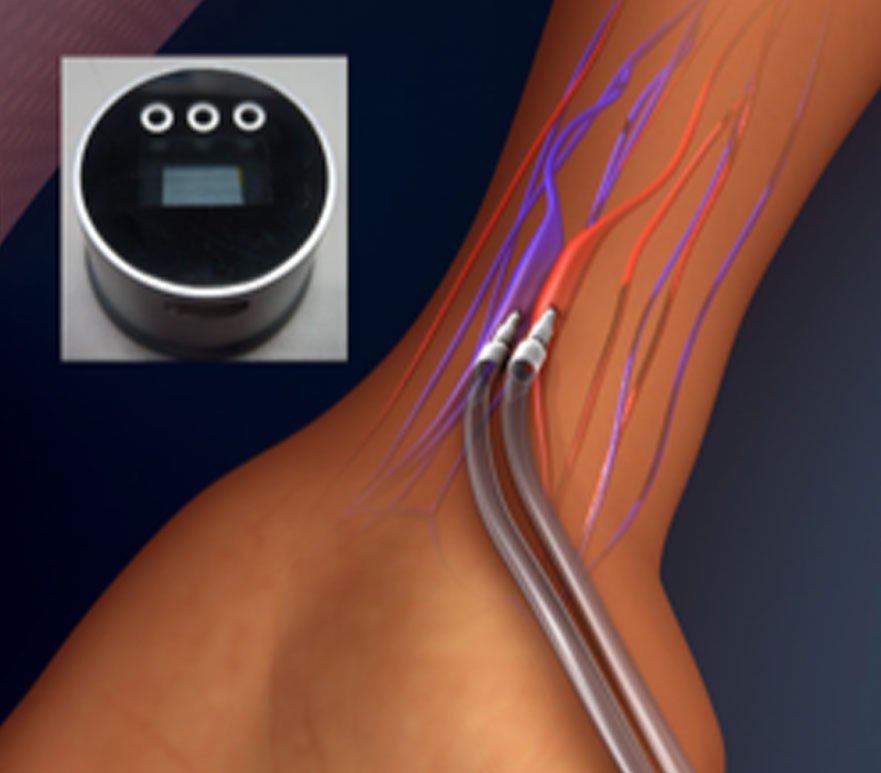 Hemodialysis can be fatal if ignoring early stenosis signals, Flow-Ez alerts 85% stenosis before it happens on AV shunt.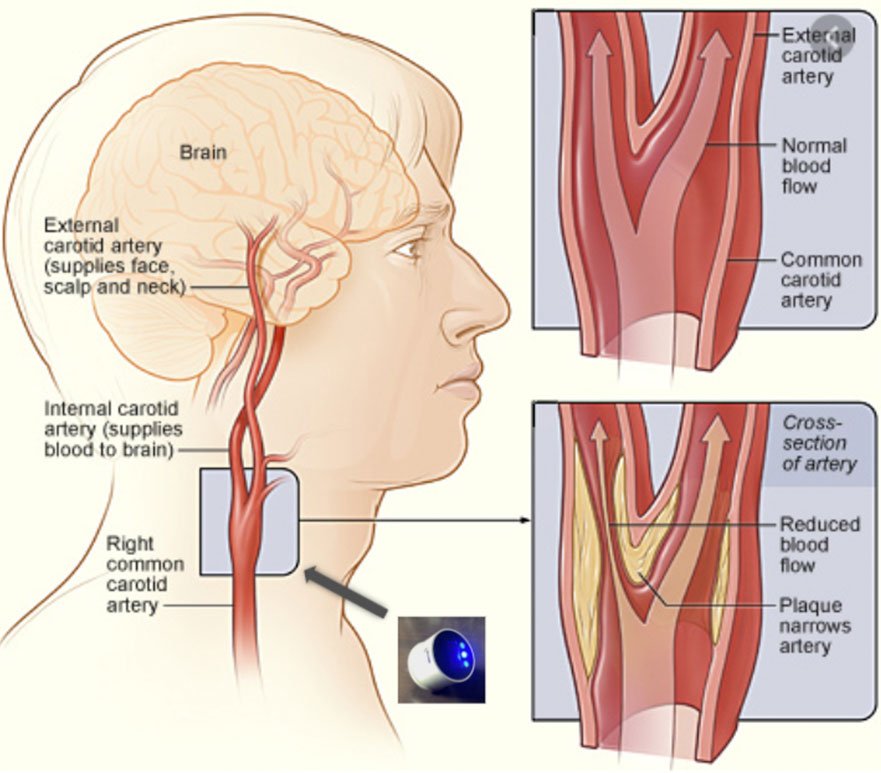 Unseen cardiovascular threats like stroke are often unexpected, Flow-Ez alerts stenosis in time.
We use the traditional technology, same as blood pressure monitor, except it is a comprehensive blood pressure monitor, augmenting it, ours is a localized one,
Read More »